About Me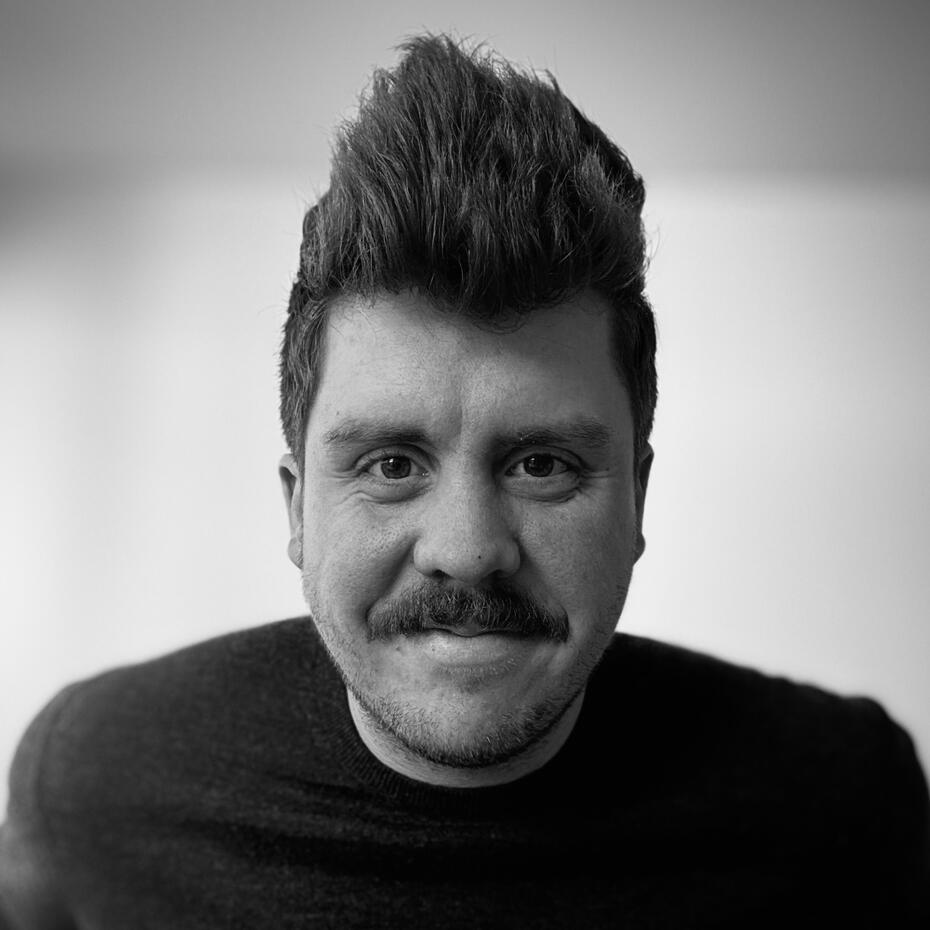 Hi, my name is Joël Kai Lenz. I'm 27 years old and currently living in London. My background is in the media industry, but after working in it for a while, I knew I had to find something new.Because I already knew how to write, edit and tell stories, I didn't need to look any further and began working as a content writer. I was always interested in finance and technology; it only seemed logical to work in the Bitcoin, fintech, and technology world.If I'm not sitting in front of my laptop writing, I like to spend time in coffee shops or bookstores to read exciting books. If the travel bug catches me, which can happen once every few months, I also like to explore new cultures and hear what kind of stories they have to tell!
Contact
Have I sparked your interest, or do you have questions? Great! Don't hesitate and reach out. Either by sending me an email or a DM on any of the social platforms below. Talk soon!
npub15w99e58vynflyrzgwzsr9svcjyym7yrufn5xfr7ut2wyfy43hrcqslyz93
© Joël Kai Lenz. All rights reserved.